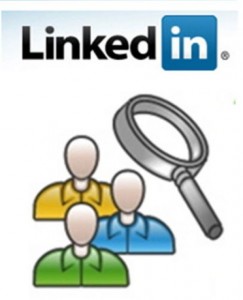 Recruiters expect to see a few core things in your LinkedIn profile, not a novel that includes all the details of your life and work history.
What is important to note is that you need to write your LinkedIn profile to attract your target audience, highlighting skills and talents that are relevant to your target position.
Think about recruiters as comparison shoppers.
What makes them hire one person over another?
They look for key elements in an executive's profile, much like a personal shopper that is looking for the right color, style, and size of an article of clothing. So you could say they are personal shoppers for their employers.
They love LinkedIn because the profile formats are somewhat standardized and easy for them to quickly grab the information they need.
Recruiters choose executives that exceed expectations. They are only going to present a few key people to the employer, so they want to make sure they have selected the best of the best. They are looking for more than your experience.
These 3 things are very important:
likable personality
aptitude to do the job
proof of experience
The top 5 things you must list to provide what recruiters expect to see in your LinkedIn profile:
1. Character-Defining Photo

People hear what they see. Our external image gives off a perception. You have to think seriously about this when in job search mode.
A clean high definition professional headshot is best.
Always post a color photo.
Get over being embarrassed or using excuses why you can't put up a photo. This is the first impression of you, and remember, people hear what they see.
2. Problem-Solving Headline
Instead of putting your current job title in the headline, think about how recruiters are using this profile.
They will be keyword searching your headline so put the experience and skills you want people to know you have in this area.
Most recruiters won't keyword search a job title (for example: VP of Marketing), they will search the keywords appropriate to the job they are trying to fill. When thinking about what keywords you will put in this section, consider the problems you solve and what skill sets that you want to target in your next job.
3. Impressive Summary

The simpler and the more quantifiable you can be about your experience – the stronger impression you will make.
Consider using a few sentences followed by a few bullet points on your specialties is a way to highlight talents and skills in the summary area. You can use all 2000 characters available in this section.
What's important to keep in mind is that recruiters want to get the information quickly to grab the data that has value.
If you lay out your summary in a clean, crisp, and easy-to-read format, with plenty of space (not dense paragraphs or long strings of bullets) you should be able to highlight valuable information and keep the reader's attention.
4. Quantifiable Work History

Eyes are drawn to numbers and figures, which makes them the most memorable thing on a resume and LinkedIn profile, particularly percentages and dollars.
Put up to 3 bullets under each work history that quantifies what you did and how that impacted the company.
5. Relevant Add-Ons

Groups – only show groups that are relevant to your job search.
You could belong to many non-business related groups, but hide them in your profile to maintain your professional image.
Unless, of course, the group is something like Portland's Yachting Club, and you are seeking employment with yacht companies.
Skills –This area is another big one for recruiters. Make sure you have added all the skills for which you want to be searched.
Try to think like a recruiter. What would they seek out in a profile to find a good candidate for the position you are seeking?
Tailor your profile like a targeted marketing brochure.
The messaging has to resonate, and if it does, you get the attention of recruiters.
Secrets of Successful LinkedIn Profile (eBook)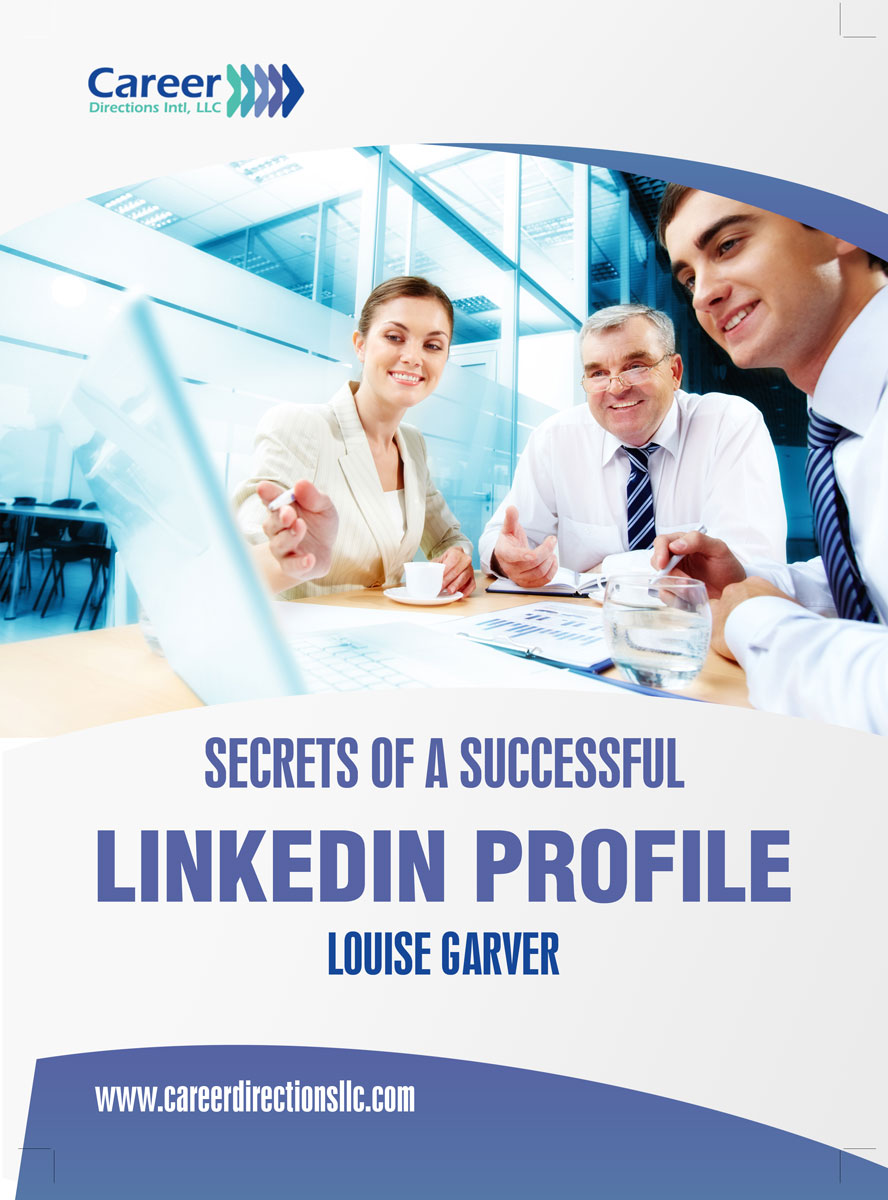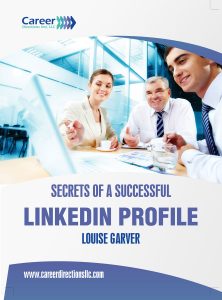 LinkedIn is the #1 social media tool for connecting with professionals and businesses. Do you have a LinkedIn profile? Is it up-to-date and compelling?
Secrets of a Successful LinkedIn Profile takes you through the basics of setting up an account, optimizing your profile, creating an attention-getting summary thru building connections, finding people, companies, and positions. There are LinkedIn job search strategies that even a seasoned executive will find helpful in this ebook, as well as bonus materials.
$10.00