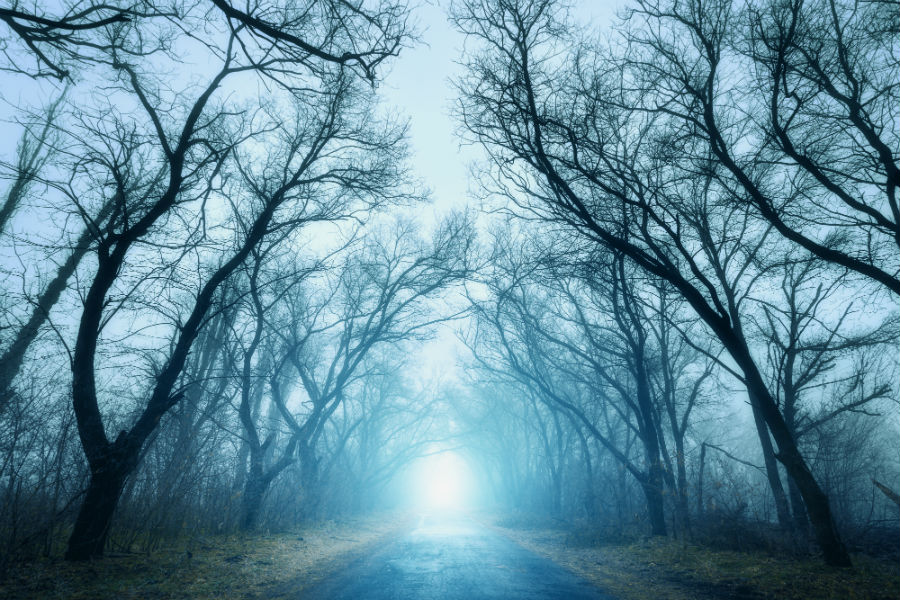 The importance of networking has not diminished, no matter what you think you've heard.
Online networking associated with social media like LinkedIn, Facebook and Twitter have certainly moved into the networking arena and taken a strong hold but need to be kept in perspective when looking at the whole networking dynamics. Face-to-face or personal networking is still extremely effective and necessary when searching for a new position. The statistics still show that close to 70% of jobs are found through networking.
Since so many executives today depend on social networking, it's beneficial to know what networking mistakes to avoid and have a quick review of the basics of face-to-face networking.
1. Purpose – It should be about meeting people, getting valuable contacts and information, and sharing who you are and what you can do. Start with a goal – whatever that is for you – meeting XX people, getting one lead, or rekindling relationships with former contacts. Treat this event like any other item on your business plan, stay focused and make good use of your time.
2. Business Attire – Professional clothes make a non-verbal impression. It not only helps you show others that you look the part (professional), it can boost your confidence by looking like the executive that you are.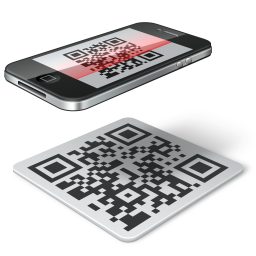 3. QR code & Business Card – QR codes today are actually taking the place of business cards because smartphones can read them and instantly people have your contact information at their fingertips. Putting a QR code on your business card is helpful to those who have a smartphone as well as those who still want and need to have the business card itself. Bring more than you think you need to a networking event, you never know who knows who.
Tip: when handing out your business card, you may have occasion to hand out two if someone says they have a possible connection for you. Make sure the person you are talking to has a business card, and give him/her one to pass along to the potential lead.
4. Two-Minute Commercial – Elevator speech, or whatever you want to label it, have one! Making an effective introduction will make all the difference during a networking event. Exude confidence even if you feel nervous. A firm handshake, eye contact, and confident body posture are also important at an introduction.
5. Ask Questions – Asking the other person a question like "What is the biggest challenge your company has with XX" does several things for you. First, you may find out what the company issues are and be able to position yourself as a solution to those issues; or, second, people generally love to talk about themselves or their business, and asking questions can engage them in a conversation about something they know. They are more likely to then ask more about you and the exchange of conversation can be more meaningful.
6. Speed Dating Techniques – Off topic? Not really. At a networking event, most people want to work the room or have specific individuals they want to meet and greet. So attendees are not generally open to long deeply layered conversation. Build rapport, create interest and set up another time to contact that person for a more comprehensive meeting.
7. Take Notes – Even if you have a photographic memory, it is helpful to take a few notes, whether it is during your conversation with someone or jotting down essential points immediately afterwards. If you have a person's business card, you may be able to write down a few keywords to help you or type in a note or two on your phone. You will thank yourself later when you want to reach back out to these people and have a specific purpose or message to share based on your conversation.
8. Follow-up – You have made the effort to get to a networking meeting, spent time making connections and now have a reason to follow up with some of the people you interacted with. Don't lose ground here. Follow up right away, while the conversation is fresh in your mind and that of the other person. And the information you are exchanging could be of benefit to the other party now, as well as to you, and maybe not so much in a few weeks. So strike while the iron is hot and get the most out of your networking experience.
Bonus networking tip: Try something "out-of-the-box." I recommended this strategy to a client of mine who was VP of HR of a major manufacturing company – to attend a local manufacturing association meeting.
At first, he questioned my logic. "Why should I go to a manufacturing meeting, when I'm in HR?" My answer was, "How many HR executives do you think will be at this type of meeting?" His reply, "Well, probably none."
My point exactly!
His time was well spent for research, finding out the pain points from various manufacturing companies with their HR departments. Doing so, he was able to then approach the conversation with helpful tips (setting himself up as an expert and possible solution to HR issues). He ultimately generated several leads that led to a position with one of those companies.
Networking isn't something you do just when you need a new position. Social networking and face-to-face networking both share the common goal of making connections, building rapport, cultivating ongoing relationships, and getting leads, sometimes to the hidden job market. As executives are well aware, their positions are often not advertised, so uncovering those potential positions gives them a distinct advantage. So don't throw out face-to-face networking as passé or old-fashioned. It is an effective element in your job search toolkit.