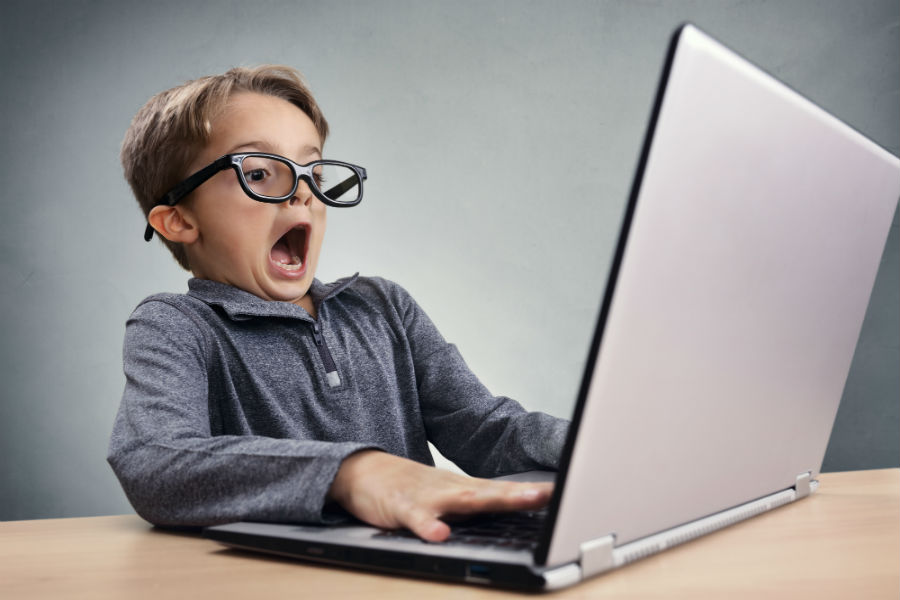 1
There's little room for error when it comes to networking.
Competition is higher at the executive level than most — as there are fewer jobs at the top.
7 Common Networking Mistakes & Resolutions From Top Experts
1. Unrealistic expectations. Expecting too much too quickly will set you up for failure. Build a relationship with your contacts first.
Jeff Haden, author of "Top 5 Most Common Networking Mistakes" says "It is important to not ask for what we want from networking contacts right away. We've got to give before we get."
2. Unprofessional social networks. LinkedIn, Facebook and Twitter are the premier social networks where recruiters and hiring managers check when trying to fill job openings.  Executive candidates must maintain a professional image online. Networking and communications technology expert
David Strom's advice: "Spend more time improving your LinkedIn profile and developing your network."
3. Lack of Patience. This is one of the biggest networking challenges. One of the tactics that marks executives' success in business is getting to the point and making the sale. However, in job search networking, you need to build up to the pitch or sale. Develop the relationship first and find commonalities to stay connected.
4. Neglecting in-person contacts. Today's technology makes it easy to network online and abandon meeting people face-to-face.
Strom says "There is no substitute for getting out there and introducing yourself to people who might know someone who is hiring." Schedule several meetings a month (meetups, association meetings, professional get-togethers, etc.) to meet people and introduce yourself to new contacts.
5. Not focused enough. If you don't know what you want, how do you expect your network to know how to help you?
Chief Executive Scott Melland of Dice Holdings shares an experience with an executive who was too vague, "A very experienced product executive told me during a single lunch that he wanted to start a company, go back to school, and serve on a board. How on earth could I ever help that person? My takeaway was that he didn't know what he wanted to do. Be specific and try not to deluge your contacts with too many unrelated things you want to accomplish.
6. Ignoring follow-up. It's up to you, the executive job seeker, to follow through with your networking contacts. For example, after you have connected on LinkedIn, what's next? Continue to nurture the relationships with a reason to connect and/or valuable information that would be useful to your contact(s). Nurturing your network and keeping it from getting stale isn't difficult if you work on it.
7. Forgetting to be grateful. Not sending a thank you to a contact can create a negative impression. People like to be acknowledged, and it is common courtesy to thank those that have helped you in your network. Showing your appreciation to others will help you maintain a professional image.