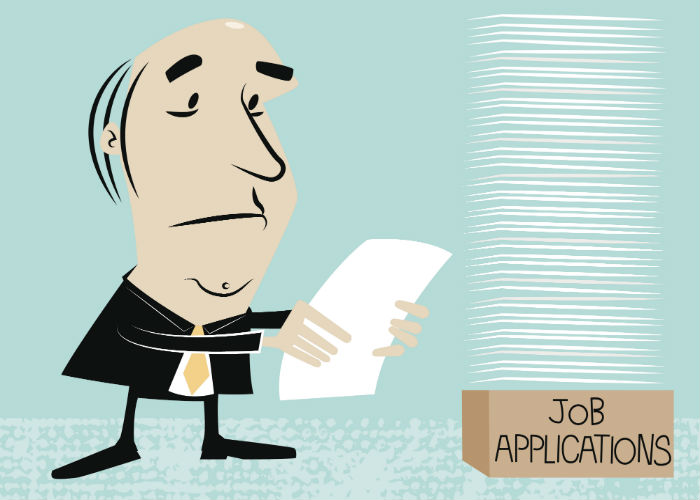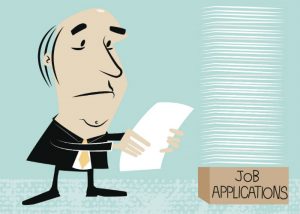 If you did know how recruiters are reading your executive resume, you could leverage that knowledge to your advantage, right?
For jobseekers, recruiters are a bit of mystery.
What tickles their fancy?
How can we as resume writers write resumes that grab attention?
And, give our clients that much-needed advantage?
Let's start with some major truths about recruiters:
Recruiters don't consistently read resumes from top to bottom. (Remember, time is in short supply)
Readers tend to skim, not read resumes. (So, all the resume finetuning you've been doing could be for nothing)
Some resume content is more valuable to readers. For example, recruiters tend to scan job titles and education/degrees first before diving into content.
Leveraging "in-your-face" data can be key.
In this article, I'll outline how recruiters are ACTUALLY reading your executive resume and those resume must-haves.
Jennifer McClure, President of Unbridled Talent, an HR and recruiting firm, offers the below tips to other recruiters on how to get the most out of reading a resume.
You'll find these tips from Jennifer helpful for you as well:
1. Start with a targeted resume summary.
You might be wondering what a "targeted summary" is because this means different things to different people.
Let's start with the basics. A summary is at the top of your document. It's that short bit of detail that encapsulates you and your most notable career achievements.
Here's an example summary to consider: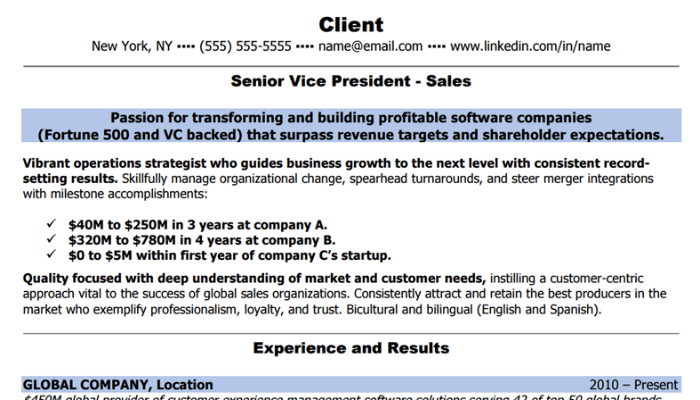 A targeted summary is finetuned to your specific skills, knowledge, and achievements.
But, that's not all.
A targeted summary is also customized to the employer's specific needs.
For example, the above example summary is for a sales executive.
But, let's say this person is applying for a business development position in financial services.
In this scenario, the summary should be rewritten to include details specific to the industry, such as:
Wealth Development
Financial Solutions
Comprehensive Financial Planning
Financial/Investment Services
High-Net-Worth Clients
Do you see where I'm going with this? 
The resume summary should zone in on the keywords that hiring companies are searching for in resumes.
2. Provide recruiters with "between the line" details about you.
Many executives can't reveal confidential financial data.
This is where percentages and other broad-stroke details come into play.
When recruiters read our resumes, however, we want them to discover …
… what we've achieved
… how we've transformed operations
… the specific systems we've implemented
How do you do that when you're unable to reveal select data?
We have some recommendations to help with this.
First, use exact percentages, not exact numbers.
In the above example, we talked about revenue growth. So, in your resume you could write something like this:
Secured a new major enterprise client, which accounted for a 40%+ jump in the 2017 revenue.
Did you notice that I didn't mention who the client was?
Or, give specific revenue numbers?
Second, be vague with other details too. Take the below as an example:
Reduced time-to-market of new product launches 32% by restructuring the product management organization and driving innovative tactics.
There's no mention of what the product was.
And, we didn't give specifics on what was included in the restructuring.
We could have mentioned staff realignments or the introduction of a new software.
3. Use the right executive job titles and employers. 
You're probably thinking, huh?
What the heck do you mean by that?
Well, a recent client situation comes to mind.
This client manages his own human resources (HR) consulting firm.
For his job title, he had President/Business Owner.
Ummm … do you see the problem there?
There's a disconnect between the title and what the consultant does.
The quickest improvement I made to this client's resume was to change his title to this:
Human Resources Consultant
Easy enough, right?
Once you've resolved job title issues, consider how your employer names are represented.
It's tempting to be too descriptive.
We see this a lot when companies get acquired, leaving the jobseeker thinking they need to give readers a play-by-play description of what has happened to their employers.
For example, we've seen employer names that look like this:
COO | John Smith Manufacturing (formerly BDT Corp in 2014 & Allis Metals in 2017) | 2013 – present
Unless the mentioning of BDT and Allis offer some importance, there's no need to list these employers.
4. Show recruiters positive changes in all your job roles. 
Recruiters want to see your career successes throughout your entire executive resume.
They want to know that your successes weren't flukes.
This means showing hiring employers how you:
Increased Revenue
Introduced New Systems
Transformed Procedures
Realigned Projects
Boosted Staff/Team Performance
Restructured Resources