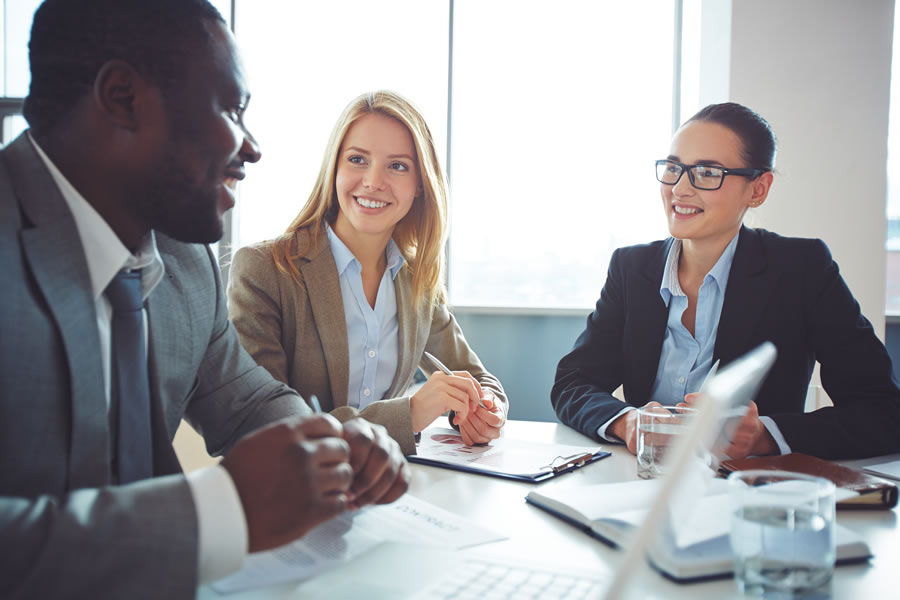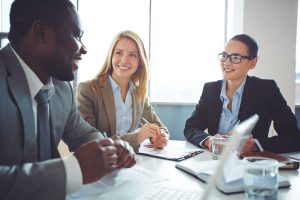 Preparing for an interview is key. Interviewing methods differ between companies and people. Are you prepared for a non-traditional interview?
Phone
A phone interview is often one of the first interviews an executive will encounter. Some call this a pre-screen interview when a recruiter picks up the phone and calls a candidate – typically to screen them out. This unexpected call can throw some candidates off.
TIPS: If you receive an unscheduled call by a recruiter or hiring manager, ask for a minute to close your office door, or move to a quiet room. You want to be at ease in answering questions and not be distracted by noise or interruptions. If you are unavailable at the time of the call, ask to schedule a more convenient time – or don't answer the call if it's not a good time.
Skype
Companies are using Skype or video chats more often, especially for executive candidates that are not local. This saves the company money and still gives them an opportunity to observe the potential employee's body language, voice inflection, and overall demeanor.
TIPS: Conduct yourself as if you were attending the interview in person – that includes how you dress, sit in a chair, look at the interviewer, etc. Wherever the Skype interview is being held (home or office), be sure to check your lighting, audio, and how much of the surrounding area the camera captures ahead of time. If you are sitting at a desk, make sure it is cleaned off, and that any pictures on the wall behind you are professional. Also, be aware of your body language and gestures as they can be exaggerated when transmitted through video.
For tips on panel interviews, lunch interviews, video interviews and more….Read the full article on the BlueSteps Executive Career Insider Blog at this link: https://www.bluesteps.com/blog/executive-interview-tips