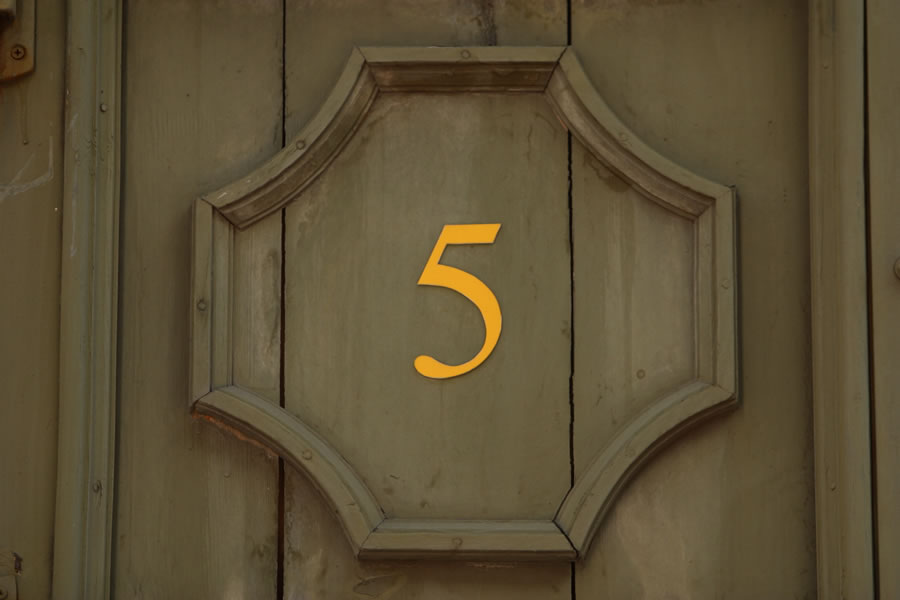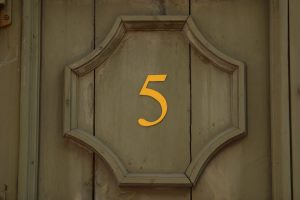 You didn't get the job. All factors point to you being the perfect candidate for the job too, which can be the most angering of the job-search process.
You have the right experience, exude leadership talent, possess above-average interview skills—but you didn't get the job. It's likely that even if you ask the recruiter or interviewer you won't get an entirely truthful answer as to why you weren't their top choice.
Here are 5 Most Common Reasons You Didn't Get the Job:
1. Qualifications. Employers are inundated with well-qualified candidates.
That means there are a large number of qualified executives that are eliminated. Although you may think you're the best candidate, you may not be the best. Executive job seekers can sometimes over-assess their match to the company's needs. Remember, you are on the outside looking in and generally don't have the inside perspective.
2. Poor interview. This can be construed in a multitude of ways. You didn't answer questions clearly, or didn't seem prepared, or didn't make eye contact.
The interviewer is looking at a candidate's body language, verbiage, processing, and reading between the lines of what is said and not said. If you are not able to make a compelling case during the interview about your qualifications for the job, the interviewer may not see it either.
3. Cultural fit. It's not just a question of skills and experience to get the job.
Companies are concerned if a new executive hire will clash or be accepted by existing teams and staff. This is more important today than years ago because companies are making a bigger effort to diversify employees and still have a cohesive organization that works together like a well-oiled machine.
4. Etiquette. Yes, etiquette is still important.
Hiring managers won't think of you in a good light if you are constantly checking for updates, pushing for answers or commitments, or bringing up issues at inappropriate times (example: discussing benefits and salary before the offer). A recruiter or hiring manager may see you as focused on your needs and disqualify you.
5. Interest in the job. Employers really do want to think you are interested in their company and their products or services.
Their viewpoint is that someone who is excited to work for their company will put 110% into their job and be happier than someone who is taking the position to just have a paycheck.
Despite all these factors, the truth might be…
…that there never was a "real" job opportunity. Some companies have to advertise openings even if they are poised to hire from within the organization.
…that a recruiter was stockpiling resumes and vetting executive candidates for a "potential" opening. Some recruiters like to have a talent pool to draw from when the next requisition comes in. From some indications, this practice has diminished in recent years.
The best advice I can give you is "don't take it personally." Move on with a positive attitude. You only need one "right" job offer.