Leveraging your personal career brand is key to getting that next job ... and, at the professional level and salary you want too. 
Simply put, a solid career brand distinguishes you from others, which goes a long way to being pursued by recruiters and hiring managers.
Isn't that what you want?
To spend less time job searching and more time fielding job offers, right?
This is why personal branding services are becoming a tool for savvy jobseekers like yourself.
Identifying and leveraging your personal brand can make for smooth career changes.
This is where using a personal branding strategist comes in handy.
Who Am I?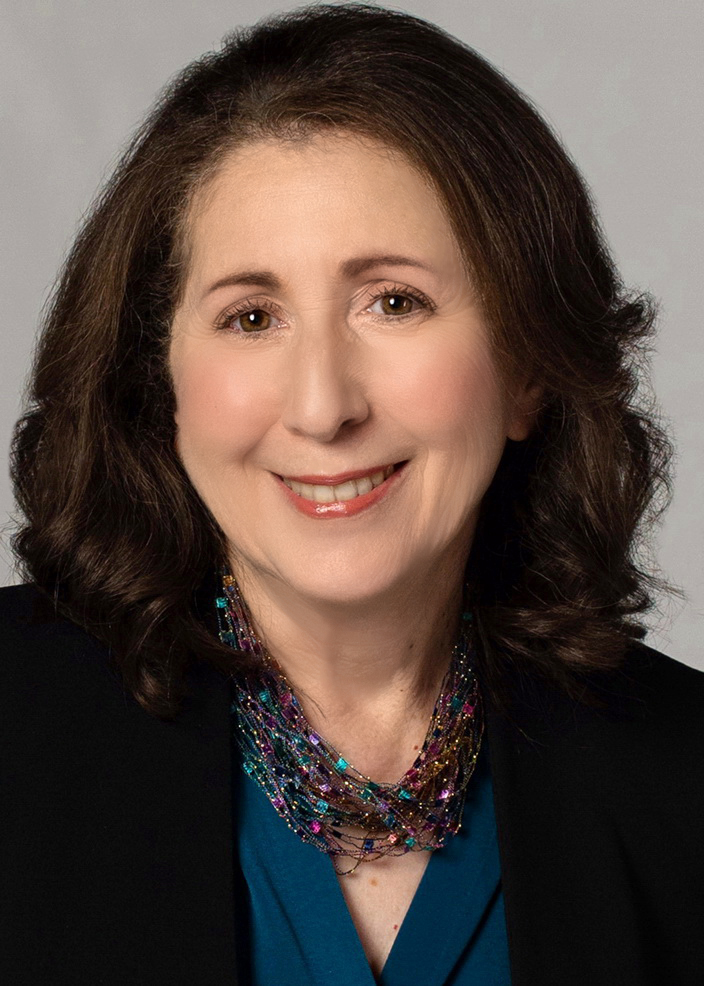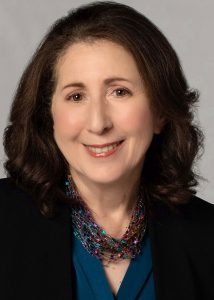 My name is Louise Garver.
I'm a Certified Personal Brand Strategist (CPBS), Certified 360 REACH Personal Brand Analyst (CPBA), and REACH Certified Social Brand Analyst (CSBA). 
I help managers and executives understand their professional identities in ways they've never done.
This is done in part by utilizing two innovative brand assessment tools: the 360 REACH feedback tool (created by William Arruda) and my personal brand and positioning assessment tool.
The latter tool works best for those who want to complete the process more quickly than the 360 REACH method.
With these branding programs, you become increasingly YOUNIQUE.
Professional Career Branding Services Offered
With my 1-2-3 Success System, you get a certified personal branding consultant and brand strategist to:
Assess your core career strengths
Identify your unique ROI/value proposition
Communicate and market your personal brand
Develop your personal branding statement
Achieve professional satisfaction in a career that fulfills you
As a result, my professional career branding program delivers several added advantages for you:
You get the career insights to improve your online career profiles (e.g. LinkedIn page) and bio.
You get added career distinction to help you stand out and further build your career brand.
You get richer and faster results from your job search and promotional efforts.
You get advanced takeaways for answering interview questions.
REQUEST FREE CONSULTATION
Want to identify your career brand to leverage it in your resume and social media properties? I can help you amp up your career goals and salary expectations by using a solid career brand.