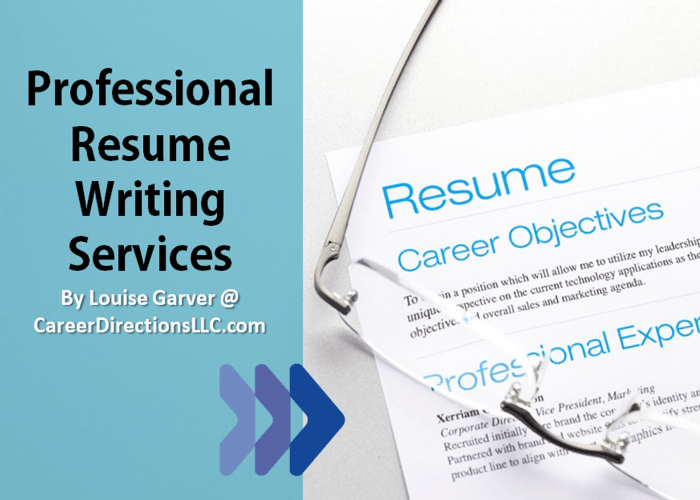 Resume Writing Services — Get a Free Resume Consultation To Discuss Your Project
You know there are issues with your current resume or CV.
You can see them.
You're spinning your wheels by submitting your resume to various folks in your network, plus HR Managers and Recruiters, and getting nil for return.
Recruiters aren't calling with great assignments.
Interviews are few and far between.
Any offers are not for the jobs you want.
To get results in this global marketplace, you need a focused, strategic-positioning resume with quantifiable achievements that demonstrate your value proposition.
Smart professionals recognize that competing today is much different than competing just 10 years ago.
Resumes have changed dramatically to accommodate the onset of applicant tracking systems (ATS).
And getting by these systems takes a clever resume writer who has the experience of taking a professional brand and career and translating that information into an incredibly effective resume.
Today's resumes are achievement focused and provide hiring staff with an on-point value proposition, relevant skills and projects, and so on.
In short, your resume needs to be highly focused on your target audience (your ideal employer) and outline what's relevant now.
In addition to your resume, an effective cover letter will impact the number of interview opportunities you receive.
Yet, it's typically the weakest link in the job search chain.
Two-thirds of hiring managers surveyed expect and want to receive cover letters and make decisions based on this document.
Great letters stand out, while the inferior letters get tossed aside.
Leveraging a resume and cover letter written by a professional resume writer is a great step to a successful job search.
LET'S TALK ABOUT YOUR RESUME PROJECT
NOTE: Not seeing the form? If so, turn off your ad blocker.