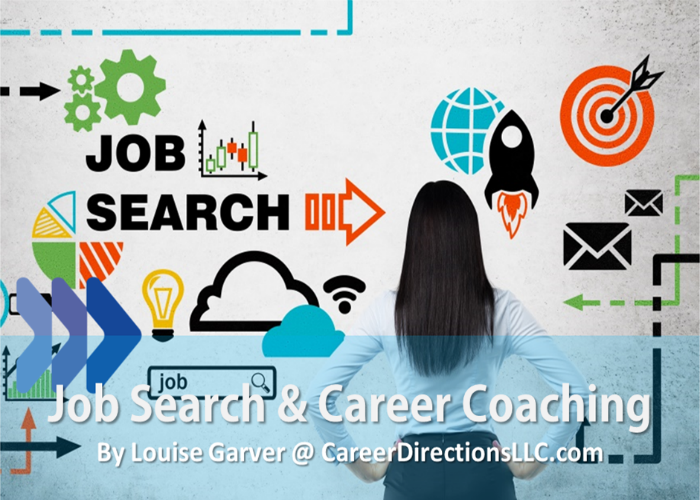 My executive job search coaching program provides you with the direction you need for competing in today's new job market. Many executives have yet to realize that the rules of an executive job search have changed. For example, executives need a fresh perspective for identifying the best approach for seeking new job opportunities and career challenges using new online networking tools, such as LinkedIn.
It takes a skilled career strategist with vast experience and know-how to steer you in the direction of your ambitions.
Intro to Executive Job Search Program
My 6-point job search program will guide you purposefully through the steps you need to take by placing the spotlight squarely on your unique brand. You will be able to present a solid value proposition to employers that will help you be fully prepared for the job interviews coming your way—at the compensation level you deserve.
With my coaching, you will experience the momentum, accountability, and expertise that can mean the difference between continuing a frustrating search and landing the job you desire.
Executive Job Search Coaching Includes:
Job Search Strategies & Written Action Plan
Interview Skills Enhancement
Compensation Package/Salary Negotiations
Targeted Resume Distribution Campaigns
Social Media Strategies & Online Presence Management
If you'd like to partner with me to shorten your job search, contact me.
REQUEST SERVICES
Do you need help with your upcoming job search? If so, I may be able to help. I work best with individuals with a solid career, including managers, directors, and executives ... individuals with target salaries of more than $80K.