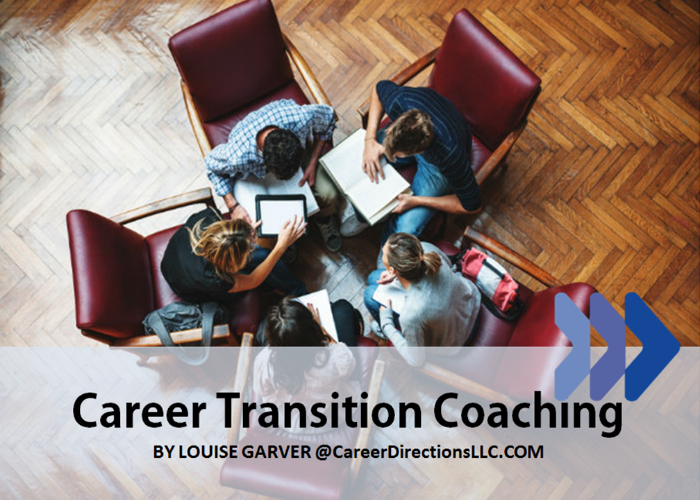 Do you need career transition coaching because you are planning a "second act" career path? Are you struggling on where to begin?
Not knowing where to begin can cause even the most seasoned manager and executive to stop dead in their tracks. My coaching program provides you with the insight and "roadmap" for making your next career transition the smoothest, most effective process. Changing career paths doesn't have to be difficult, but it does need to satisfy your renewed purpose and bring life into your "second act."
You don't have time to waste, right?
When planning a career change, you will have a multitude of questions going through your mind. 
For example, your questions might be:
What are my passions?
What skills do I have and how are those relevant to my next career?
Where can I have the biggest impact on humanity, my next employer? 
How can I leverage my career to cater to my interests?
How can I take a step back in my career, and possibly work less?
How can I avoid self-sabotage and keep a strong momentum and move forward?
These are questions career transitioning coaching can help you answer.
My career transition coaching program includes:
Second Act Career Discovery & Planning
Career Advancement
Career and/or Industry Change
Executive Coaching
To learn more abut career transition coaching, please contact me using the form on this page. 
REQUEST SERVICES
Are you planning an upcoming career transition ... a "second act" career? I work best with professionals who want to pursue new passion careers within non-profit, human advocacy, and so on.