Executive resume writing and job search coaching for executives who steer the strategic direction of a company or organization and have over 15 years of experience in such positions as General Manager, Controller, Principal, Attorneys, Partners, Vice President/Senior Vice President, and all the C-level roles (CEO, COO, CIO, CTO, CFO, CMO, and more).
Land the Position That Matches Your Expertise, Your Vision, and Your Passion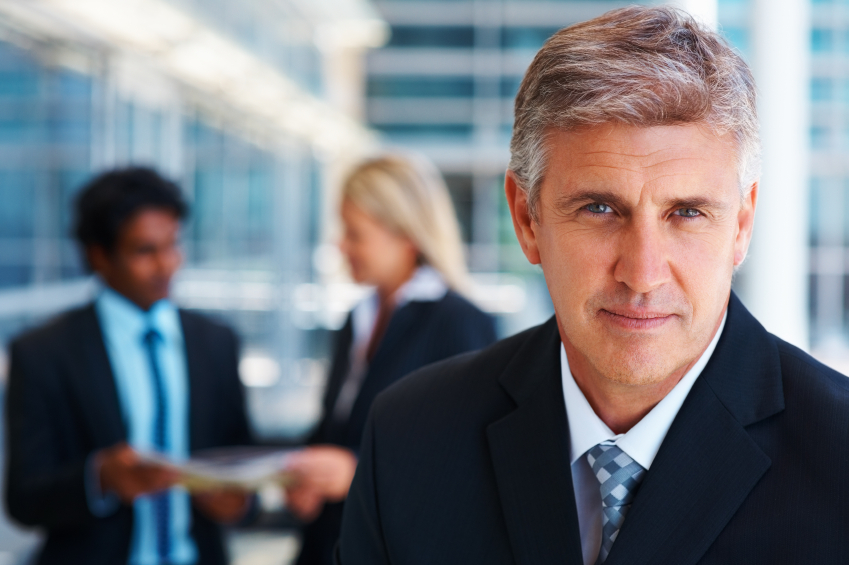 Executive-level positions have become increasingly elusive if you aren't sure where or how to find them.
Your talents warrant more, and you must never settle.
My clients have common threads.  See if your situation resonates with theirs:
You want to more clearly identify yourself as a brand: unique, marketable and of high value
You know your resume isn't cutting it, but you're not sure where to make changes for fear of making it worse
You are looking for a compensation package that fairly reflects your level of experience
Web 2.0 baffles you and you don't know where or how to begin your search
If you can identify with these scenarios, then take a look at what we have available for you:
Your Executive Resume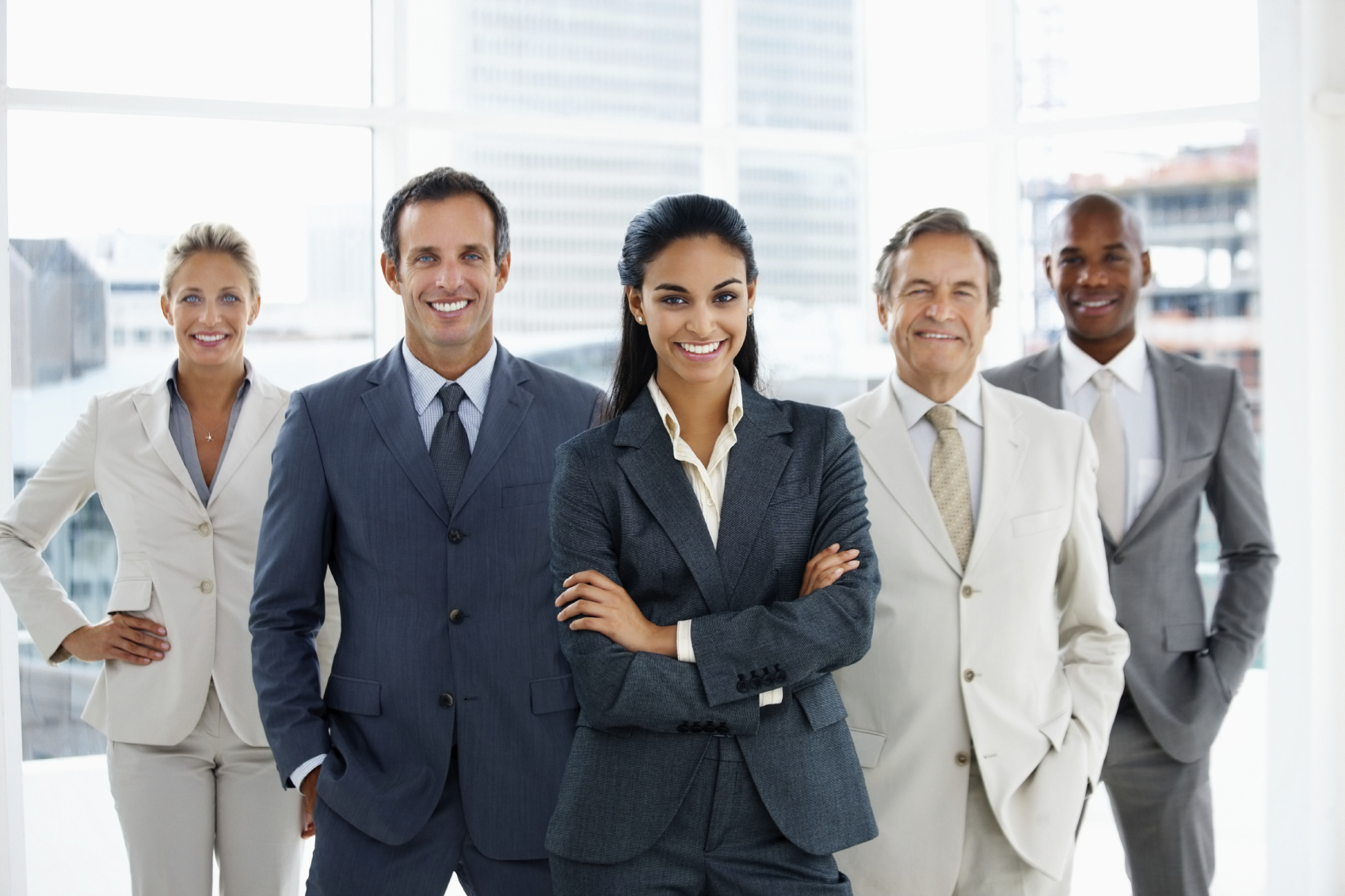 The right executive resume is the catalyst for a successful job search, one that culminates in ultimate career satisfaction.
You know there are issues with your current resume.  You feel it, sense it and know it. The calls aren't coming like they should.  Interviews are few and far between. Offers are not coming in. Recruiters aren't calling with great assignments.
Something has to be done, now.
As an executive, you've made a career out of refusing to settle, so settling now on an inferior resume, when there's so much riding on its success, is just not an option.
My executive resumes are some of the best in the world.  I don't say this to boast, it's simply a fact.  They are considered the Gold Standard in my industry as reflected by the number of publications my work is featured in and my industry awards.  You deserve nothing less.
Executive Cover Letters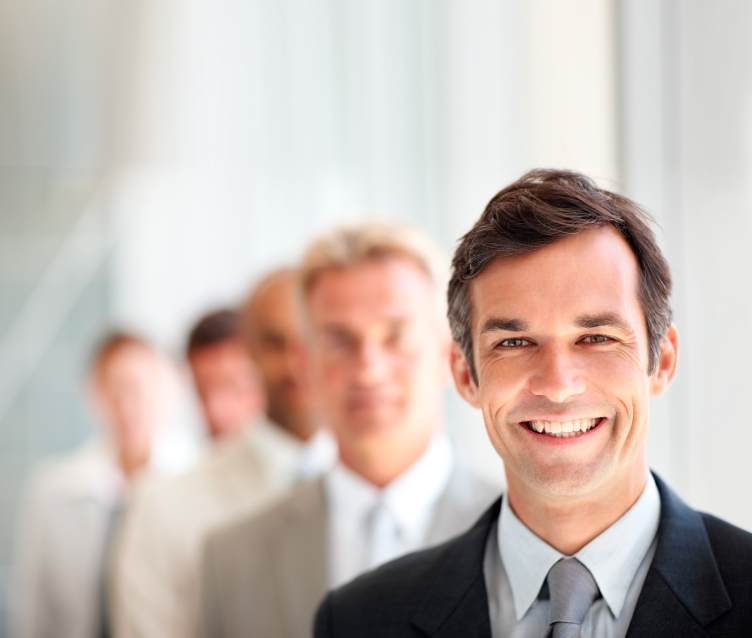 The cover letter is often the weakest link in the job search chain.  Executives don't put enough emphasis on this critical component, at their peril.
Consider this:
An effective cover letter can have a dramatic impact on the amount of interview opportunities you receive.
Referral letters to contacts requesting a networking meeting can result in a job offer faster than any other method.
Resume letters that combine the features of a resume and cover letter into one (used when a resume may not be to your advantage)
Consulting letters for consulting, project or per-diem assignments
Interview follow-up letters to reinforce your candidacy can turn around a poor interview and keep communications open while maintaining your name in the forefront.
Create my executive cover letter now
Click here to get started with an initial consultation
What You Get With Our Executive Resume & Cover Letter Writing Package
Initial consultation to help you define your career objective if you are unsure
My proprietary pre-consultation survey to guide in recalling and organizing your education, experience, and other important information you may not have thought about. The other advantage of this process is that you will be fully prepared for interviews—that's what my clients tell me all the time.
In-depth interview consultation to capture all the information I need to build an interview-winning resume unique for your background in MS Word and ASCII formats (for online use) delivered by email
Cover letter that you can easily customize to the jobs you are targeting. Keep in mind that employers are going to see you for the first time not in the interview, but on the written page, so the cover letter is your first chance to shine.
Thank you letter to tailor and use as a follow up with your interviews
Unique references page that helps employers learn more about you and what you offer
Create my executive resume now
Executive Career Coaching and Other Services Beyond the Resume
Executive Job Search Coaching
The days of finding the ideal position on your own are over.  Savvy executives realize that it takes an elite navigator, someone with the vast experience and decades of know-how to steer you in the direction of your boldest ambitions.
Our 6-point job search program will nimbly guide you through the increasingly competitive job market in a way that no one else can.
With Career Directions, LLC:
You'll place the spotlight squarely on your unique brand
You'll have a solid value proposition to present to employers that will give you a competitive edge
You'll be more prepared for the increased executive job interviews that will be coming your way
You'll command respect in any new position you land
You'll have winning salary negotiation experiences so that you are compensated for what you're worth
Wherever you are in your search, a coach will provide you with the momentum, accountability, and expertise that can mean the difference between continuing a frustrating search and landing the job you desire.
If you'd like to team with me so that you can shorten your job search, then…
Click here to get started with an initial consultation
Additional Value-Add Executive Career Documents and Job Search Tools
To help you distinguish yourself even more in a highly competitive market, consider additional career documents and other job search tools that provide a competitive advantage by communicating your personal brand and value proposition:
Cover & Other Letters—Two-thirds of hiring managers surveyed expect and want to receive cover letters and make decisions based on this document. Great letters stand out while the inferior letters get tossed aside. Types of cover letters you may need for your search include resu-letters when a resume may not be to your advantage, consulting letters, networking, direct approach to employers, ad response, search firms, interview follow-up to reinforce your candidacy and more.
Win the View Interview Consulting – A powerful new interview presentation tool.
Critical Leadership Initiatives Document—Showcases your top 3-4 career-defining leadership initiatives in detail that relevant to a particular employer and enables you to position yourself above the competition.
One-Page Networking Resume—A great tool to use in networking conversations, recruiters, and employers who seek a one-page snapshot of your background.
Executive Career Biographies—Often requested by executive recruiters, your bio should reveal your personal brand: your unique promise of value, attributes, competitive advantage blended with your successful history.
LinkedIn Profile—To help you achieve digital distinction in today's competitive job market, a LinkedIn profile is a necessity. We will craft your profile to post on LinkedIn and other e-networking sites to help you gain digital traction.
Personal Branding—Understanding your personal brand is key to helping you get the job you want because it distinguishes you from others and manage your online identity. You'll understand your professional identity in a way that you never have previously through a powerful methodology and 360-degree assessment created by "personal branding guru" William Arruda. Through this process, you will also have critical takeaways for answering the "tell me about yourself" question and guiding marketing messages for your online profiles and bios.
Online Identity Management—Managing your reputation online is key to being found by employers and recruiters. It's no longer just for businesses. More than 80% of employers and recruiters today use the Internet to make hiring decisions. If you don't control it, it will control you. As a member of an advance team of Certified Online Identity Management strategists, we can guide you in becoming digitally distinct, dealing with digital dirt and populating Google with positive on-brand content about you.
Interview & Salary Negotiations Coaching—You will be able to identify and communicate your unique business value, tell your compelling success stories relevant to employers' needs, ace killer interview questions, and negotiate the salary you deserve.
References Document—This document guides interviewers to ask your professional references questions that emphasize your successes.
Web Resumes—Web resumes offer you a simple, confidential and fully updatable template system, virus-free and with confidentiality controls.
e-Career Portfolios—The results of your professional career come to life with an e-Career Portfolio. Just as a resume summarizes your education, achievements, and talents, the e- Career Portfolio provides an innovative and technology-savvy, 3-D presentation of the value of your professional talent.
Confidential Online Resume Posting and Management—Gain instant exposure to employers in your target industries and geographic areas through a targeted campaign created for you.
Employer Research Services—Save countless hours of employment research. Spend your time networking and interviewing more effectively with the information you receive.
Targeted Resume Distribution to Executive Recruiters—Put your resume in the hands of the right recruiters that specialize in your function, industry, and level. With access to a top-quality database of executive recruiters, we will cull the right names and email addresses and prepare a custom email distribution of your resume and cover letter. This an easy, low-cost option to increase the reach of your own networking activities and personal outreach to recruiters.
Reference Checking Services—One of the most common reasons job seekers are rejected for positions today is due to negative job references from their former employer.  Find out what you can do to protect your career.