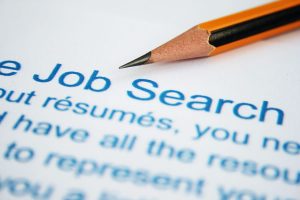 The holidays have come and gone and reality is – a new year is here. Many executives have abandoned the once popular "New Year's Resolutions" knowing that the motivation to complete a long list of "to do's" wanes after a few weeks or months. However, a job search is a career-long process that needs attention throughout the year, whether you are in serious job search mode or not.
The week between the holidays and the new year is perfect to check in on career progress and strategies for the upcoming year. A few questions you may ask yourself:
• How can I be more proactive and less reactive in my career?
• What tough decisions do I need to make now that will have an effect on the rest of the year?
• Is it time to change or refresh my brand?
• Is my social media adequate? What do I need to add to ramp up my online presence?
• Am I measuring the right things that add value to my brand?
• Am I thinking big enough?
• What is one thing that I can do this coming year that will make the biggest impact on my career?
• What systems do I need to put in place to make myself more efficient?
• Do I have a good network in place?
• What help do I need and where will I get it?
• Are my job-search strategies relevant today?
• How committed am I to make these career strategies a success?
Check out this blog for more valuable information regarding end of the year career strategies: Six Reasons to Audit Your Job Search Strategies
Savvy executives will be setting goals and outlining action steps for their career strategies in the new year.